+ Factory Floor with extra cheek = 
the Paulo Sinski Microband. 
In simpler terms; they're a lush, highgloss, dance-punk type group.​​​​​​​
​​​​​​​​​​​​​​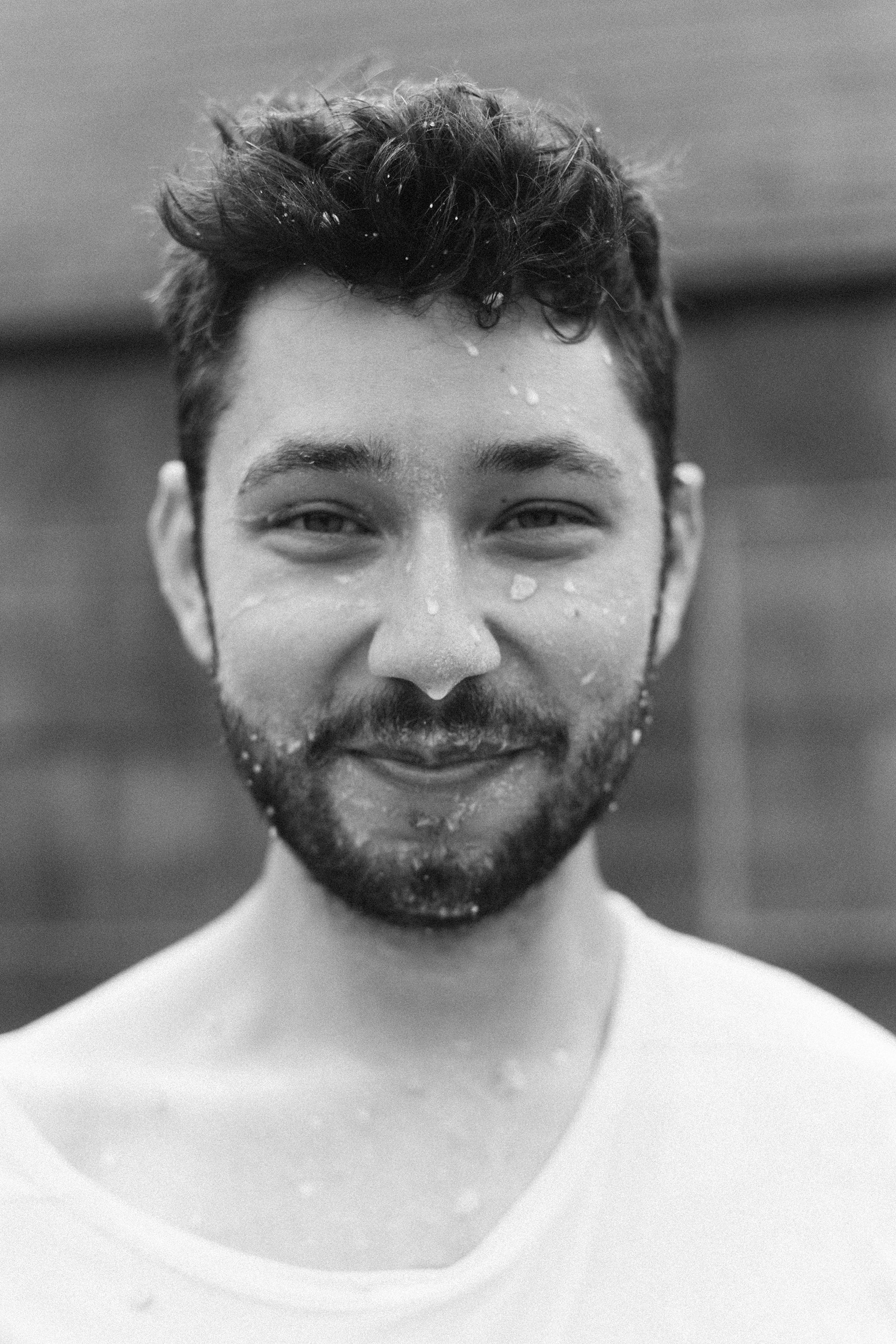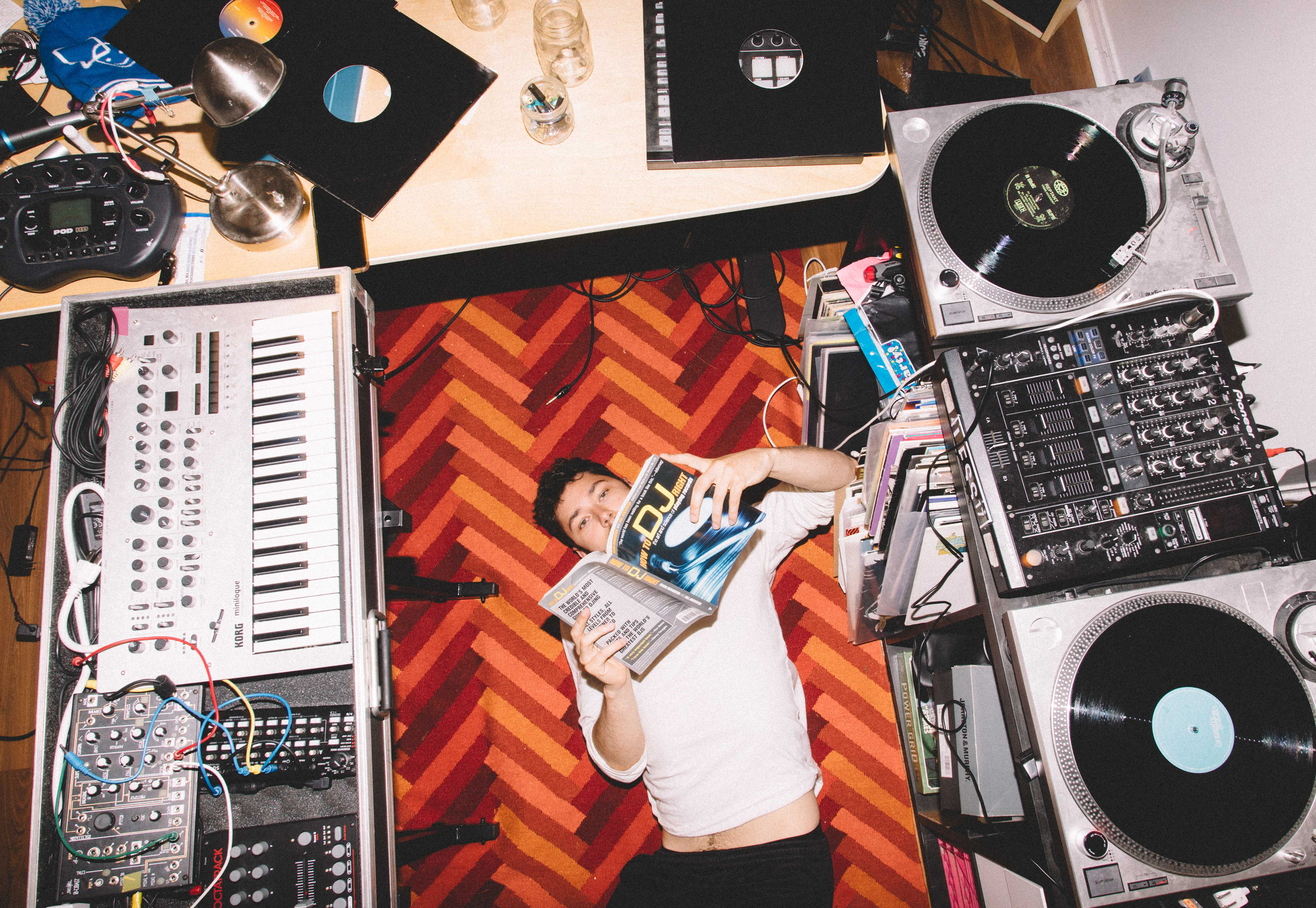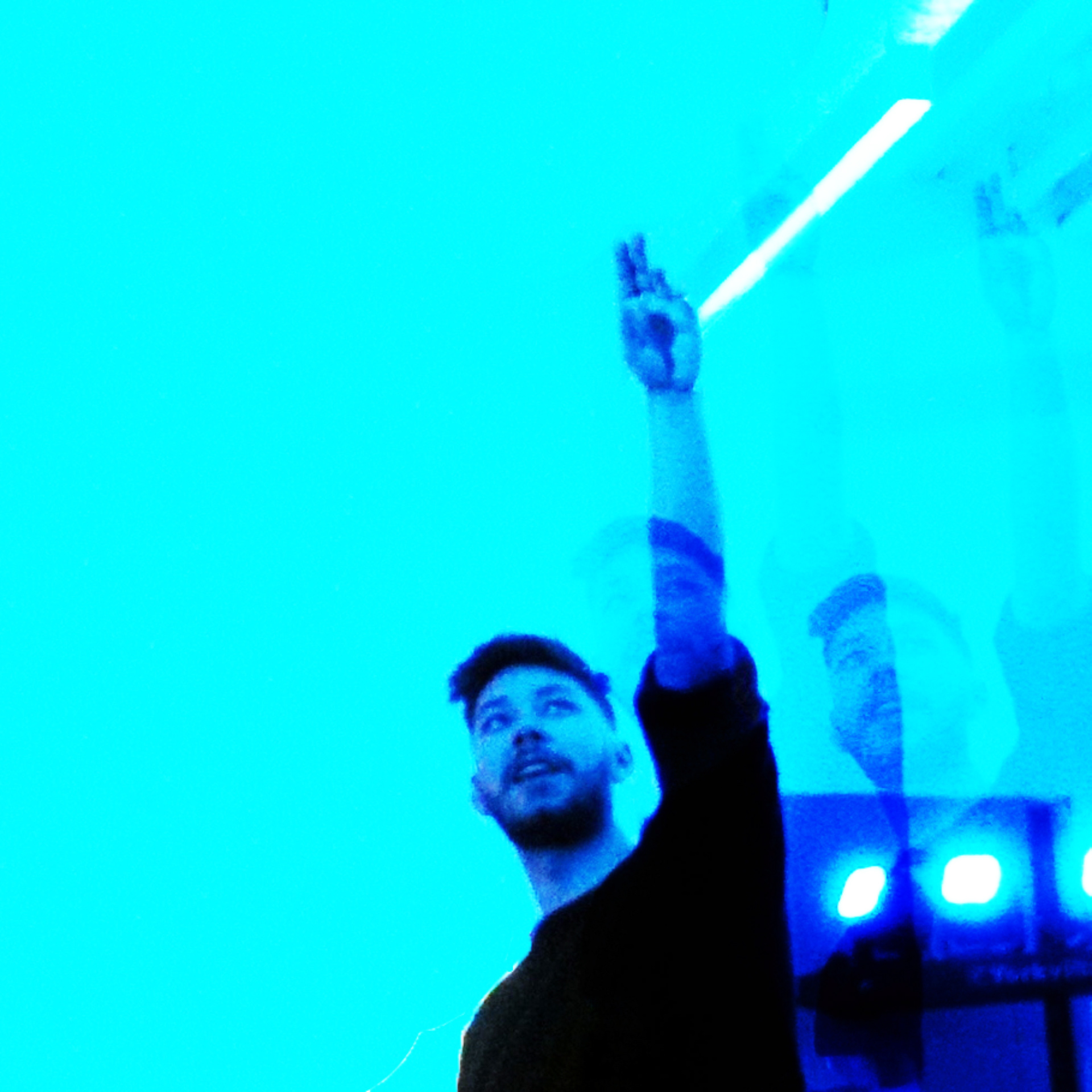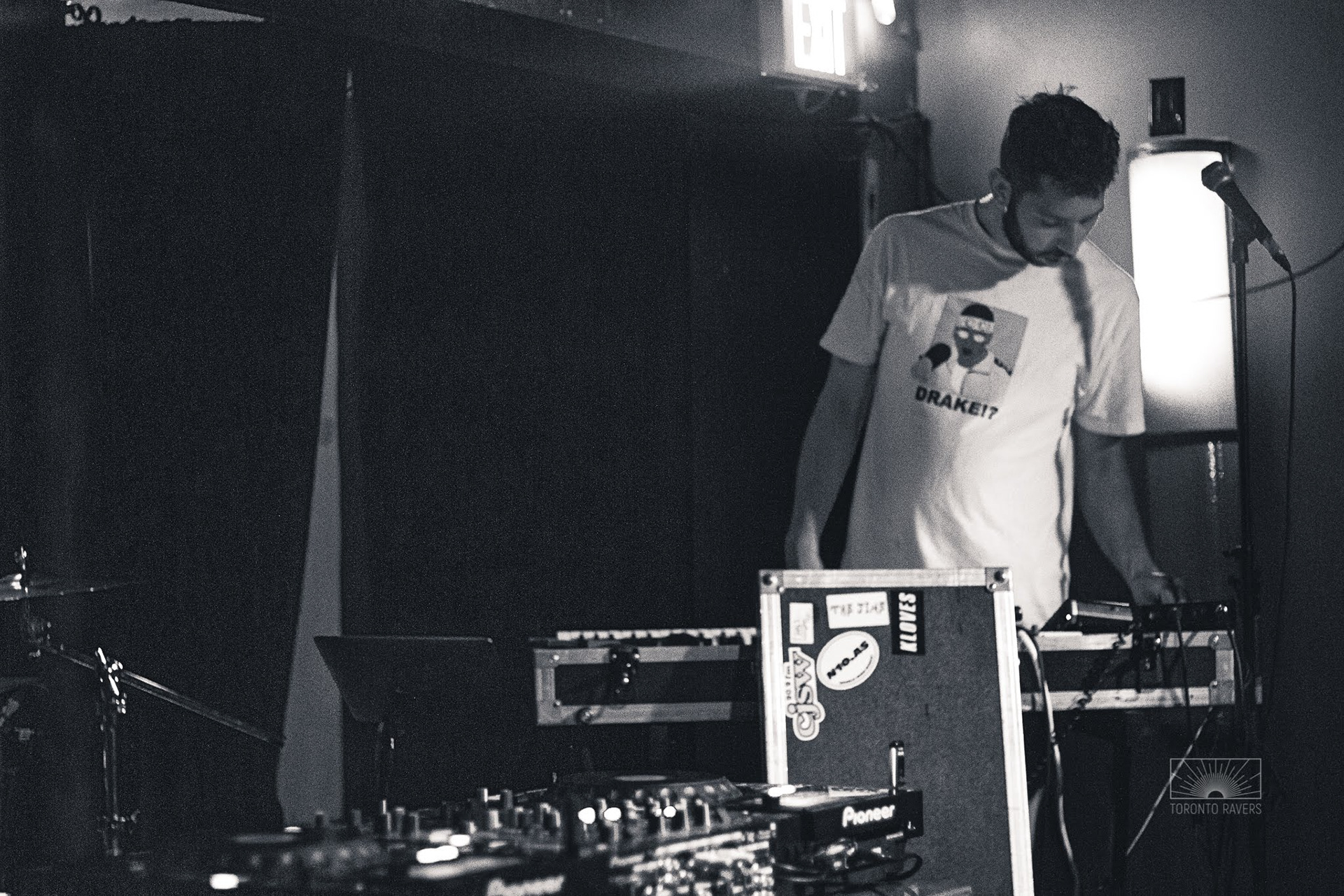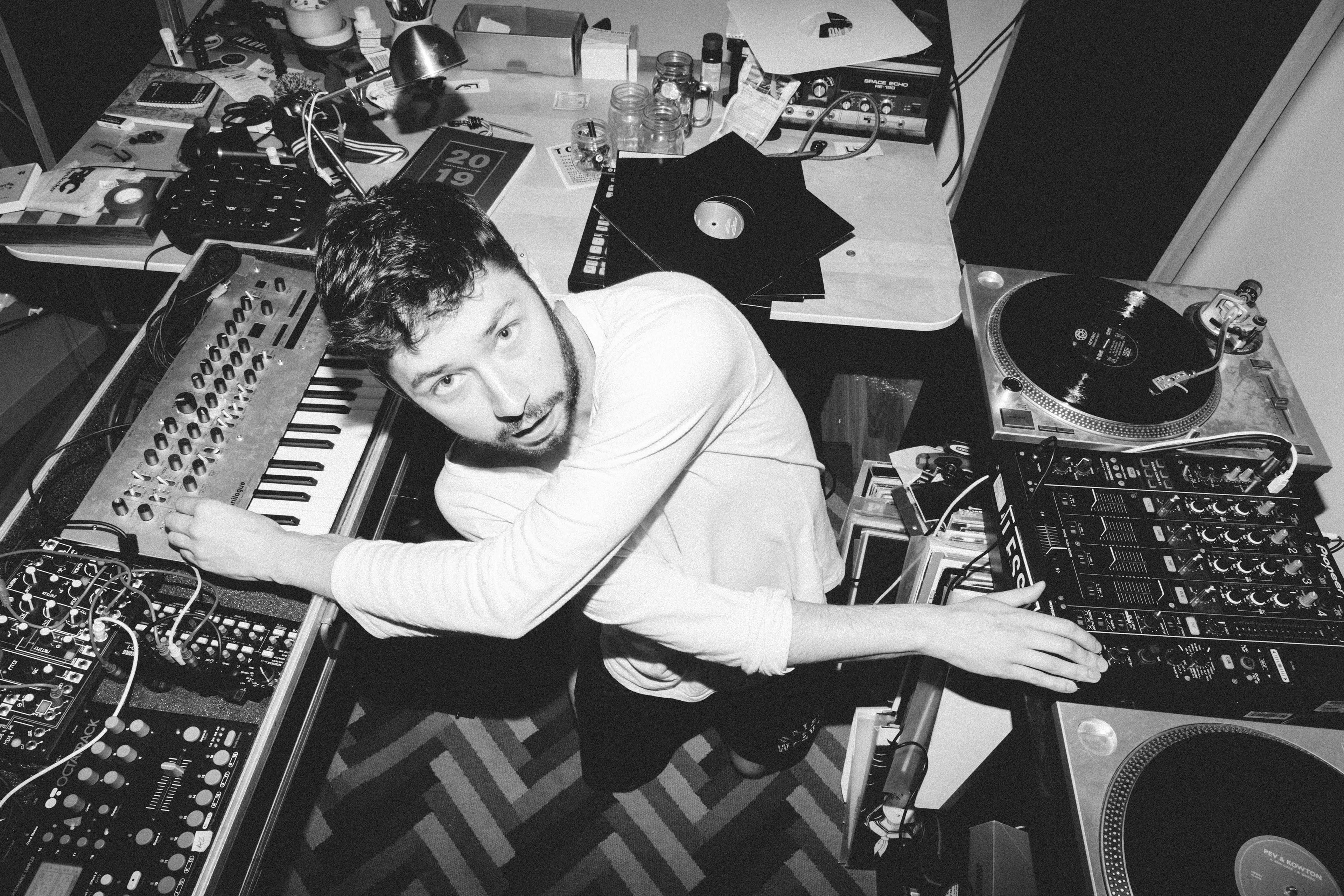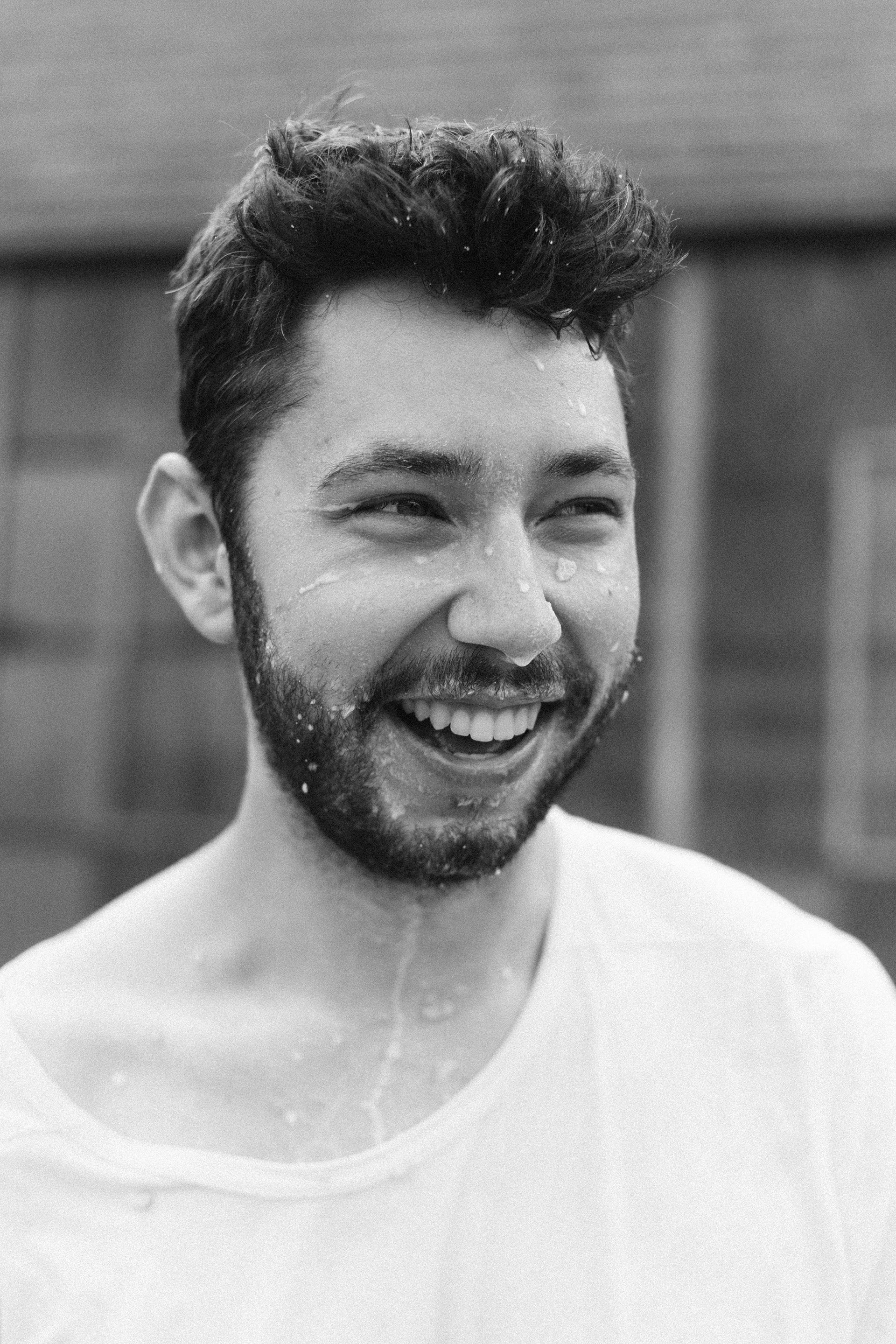 When the Microband was conceived in 2019, Paulo had been promoting, DJing, and independently releasing dance music for several years. The Microband revisits these early productions and remixes them on stage with live keyboards, pounding drums, and unpredictable arrangements.
2019 was a breakout year for the Paulo Sinski Microband.  Paulo and drummer Hector Alonso Costa spent their year booking performances, writing music, and trying to sharpen their sound to a fine point.  By the end of the year, the band had begun to establish themselves as a unique act in Toronto's electronic underground scene.
​​​​​​​
2/14/2020   
TWITCH.TV
                          LIVE STREAM w/ POnyhaus
SPRING TBA        
Toronto, Ontario
        LIVE @ CANADIAN MUSIC WEEK
2/14/2020              Toronto, Ontario
        DJ SET @ INVISIBLE CITIES
SUMMER               VaNCOUVER, B.C.
             LIVE @ MUSIC WASTE FESTIVAL  (CANCELLED) *
SUMMER               SASKATOON, S.K.
             LIVE @ NIGHTSHIRT FESTIVAL  (CANCELLED) *
*Performances temporarily suspended due to COVID-19
3/12/2019               Toronto, Ontario   
      DJ Set @ Bass Line Music bar
3/23/2019              Toronto, Ontario

         Live @ Casa Del Crusto
5/10/2019               Toronto, Ontario 

       DJ Set @ Humming hq
5/25/2019              Calgary, Alberta 

         Live @ Tubby Dog (w/ Anput)
6/29/2019              Toronto, Ontario 

       Live @ Monarch Tavern (w/ T,O,U,C,H,I,N,G & Kees Kees)               
8/8/2019                Toronto, Ontario       

   DJ Set @ Bambi's (w/ DJ Donini)
11/20/2019             Toronto, Ontario      

   Live @ The Painted Lady (w/ Glutenhead & Silver Pools)
11/30/2019             Toronto, Ontario   
LIVE @ HANDLEBAR - COSMIC RESONANCE SHOWCASE
12/19/2019             Calgary, Alberta      
DJ SET @ Broken city